As a lover of all things design, I'm always looking for ways to interpret an experience into an idea or vice versa.  Design inspiration can really come from anywhere as long as it touches your heart, but in my opinion the best inspiration comes from the beauty of this beautiful planet and the connections we make with others.
For Ryan (the hubs) and I's 10th anniversary I wanted to do a trip that combined our love of the outdoors with our love of new experiences.  We chose Montana after I read about Collective Retreats; an unbelievable camping experience in Big Sky, Montana.   We traveled there after a night in Bozeman and a very cool stay in The Lark Hotel.
Check out our trip and some snip bits of some of the poetry I was reading / writing while enjoying our American Countryside.  Working on my Montana Design Guide now and can't wait to share it with you!
Bozeman, MT
The Lark Hotel / Sweet Pea Street Festival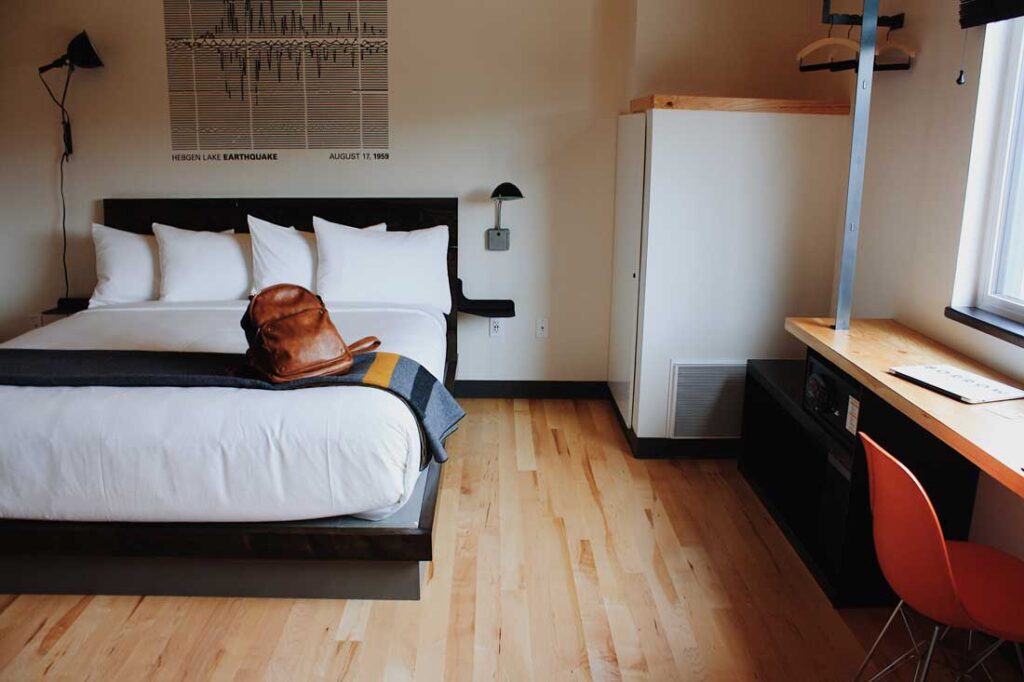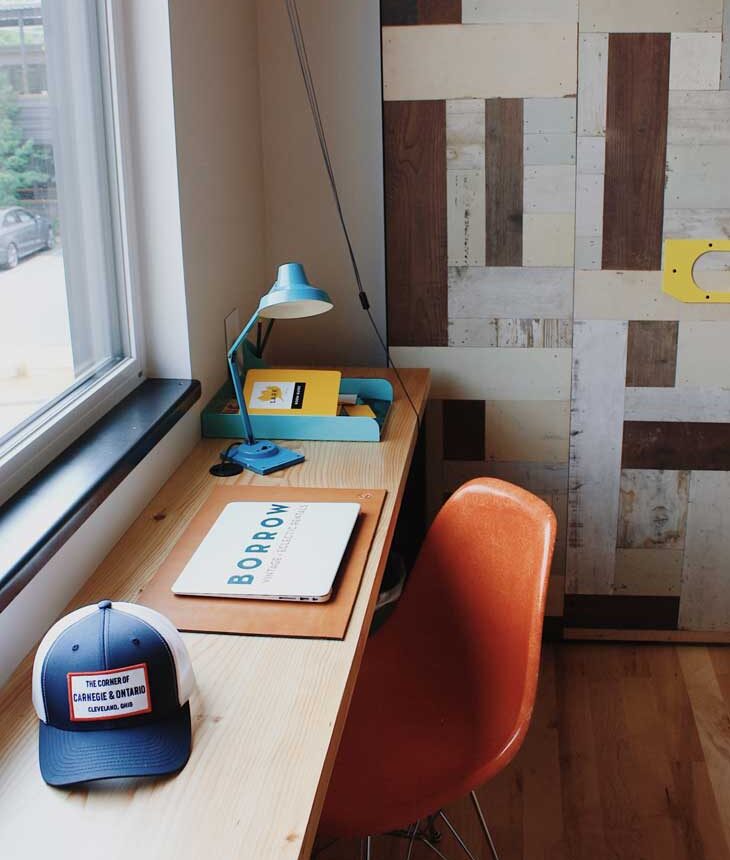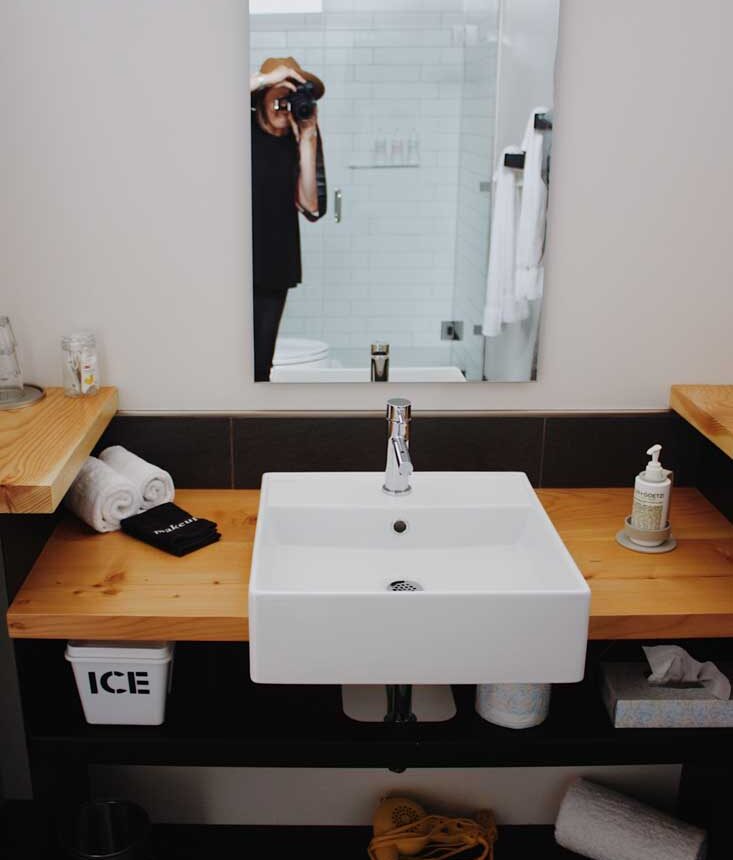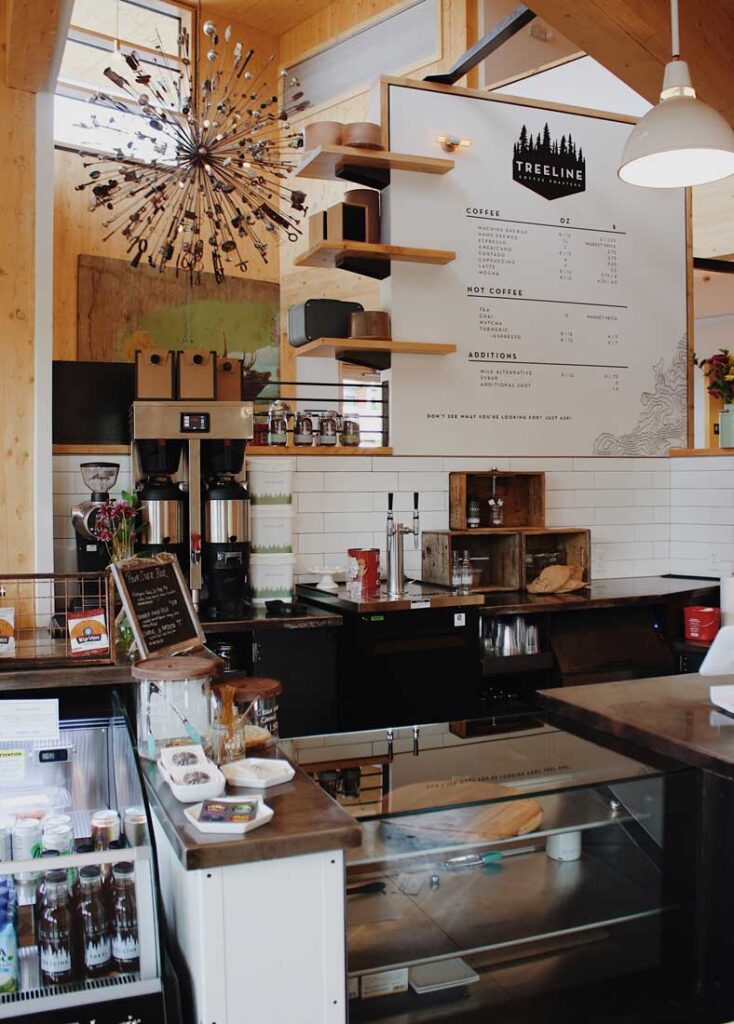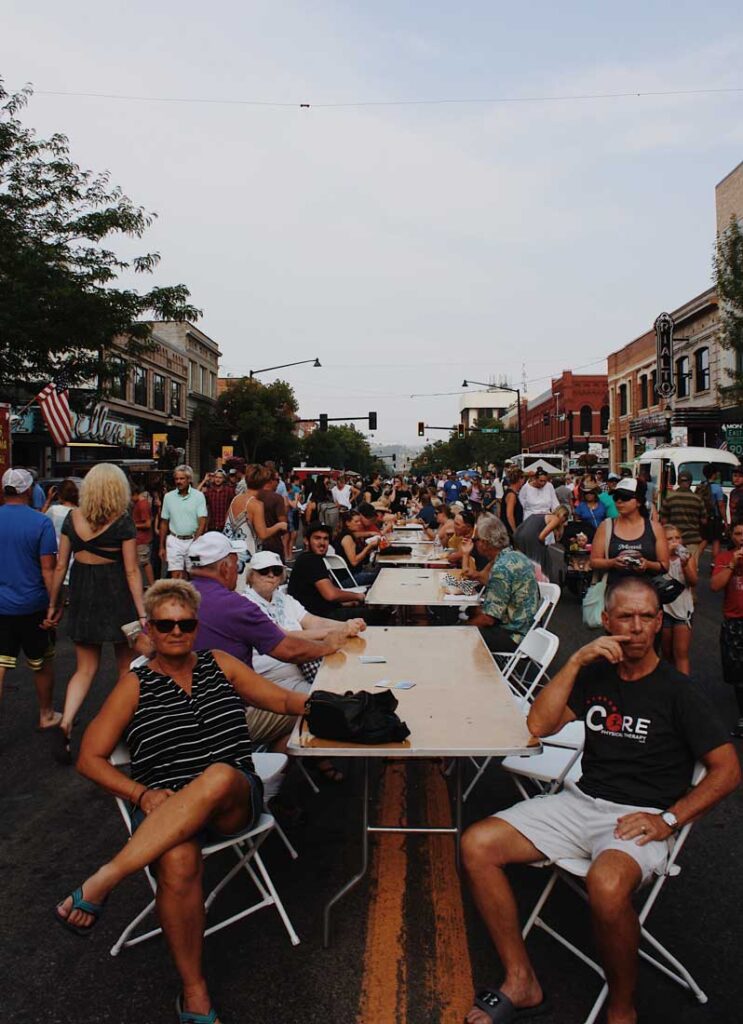 Big Sky, MT – WY
Collective Retreats / Yellowstone National Park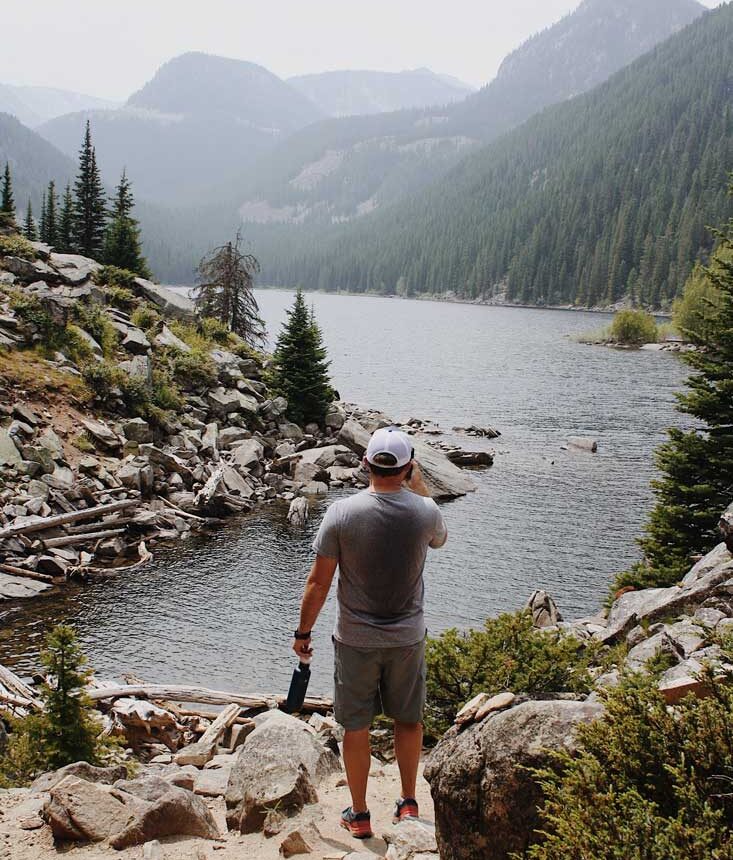 Lave Lake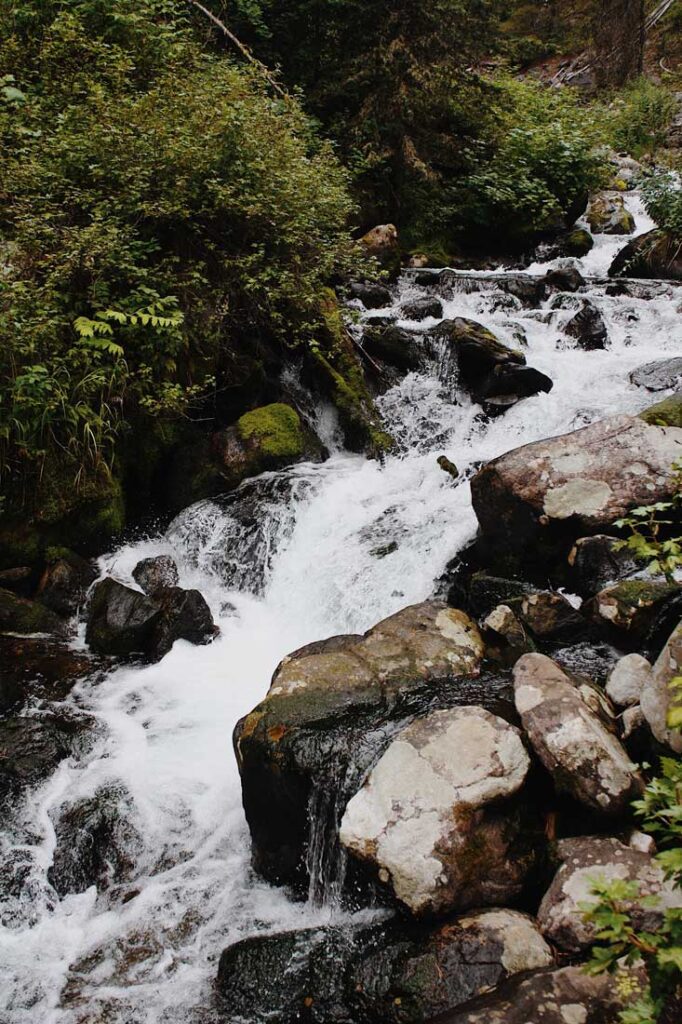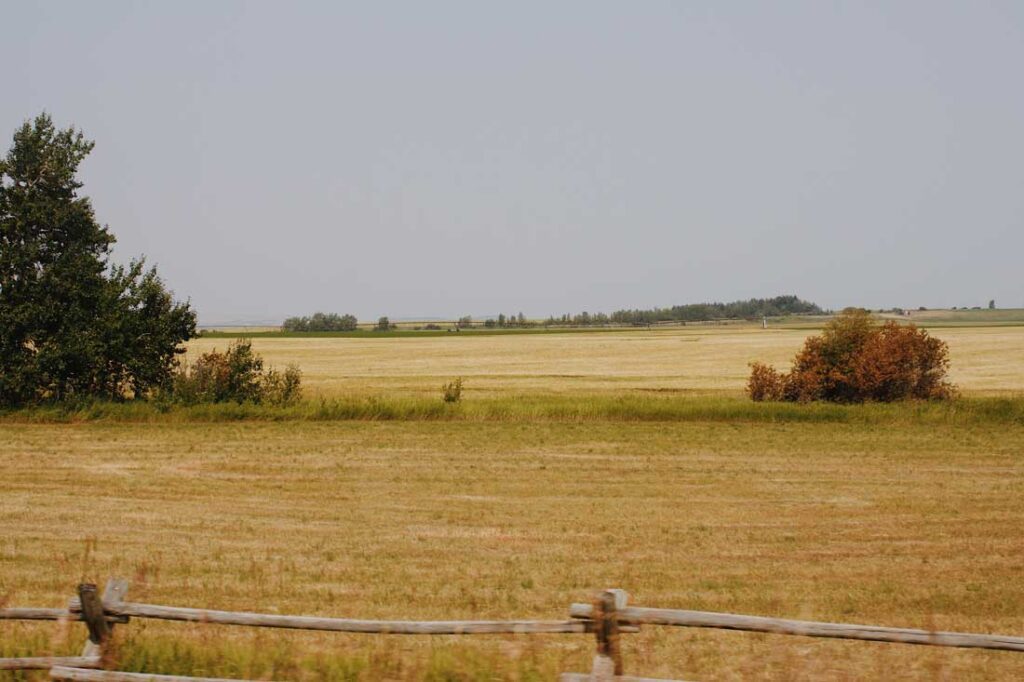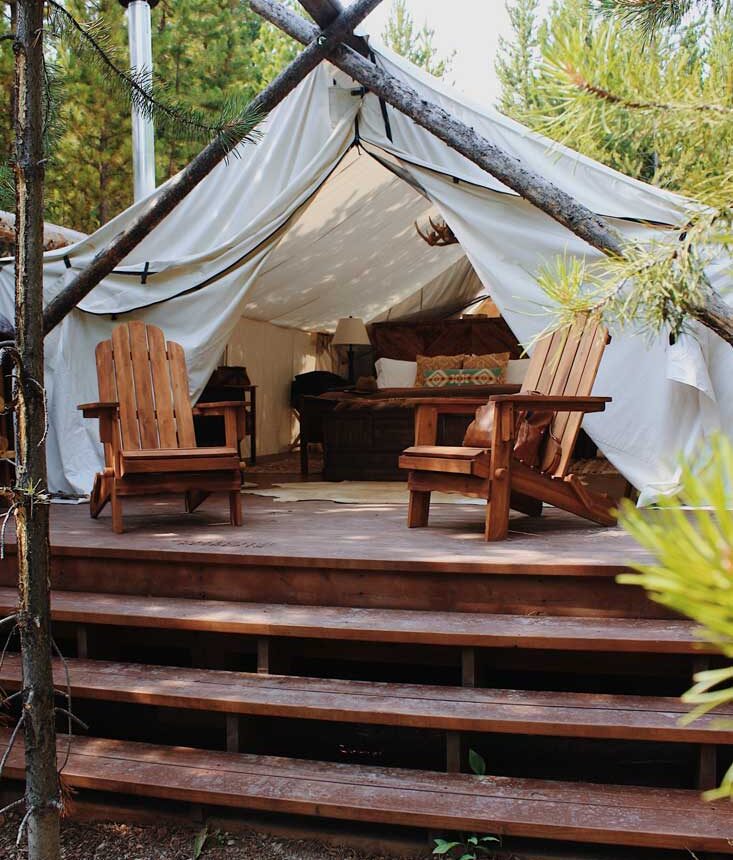 Collective Retreats: Moonlight Basin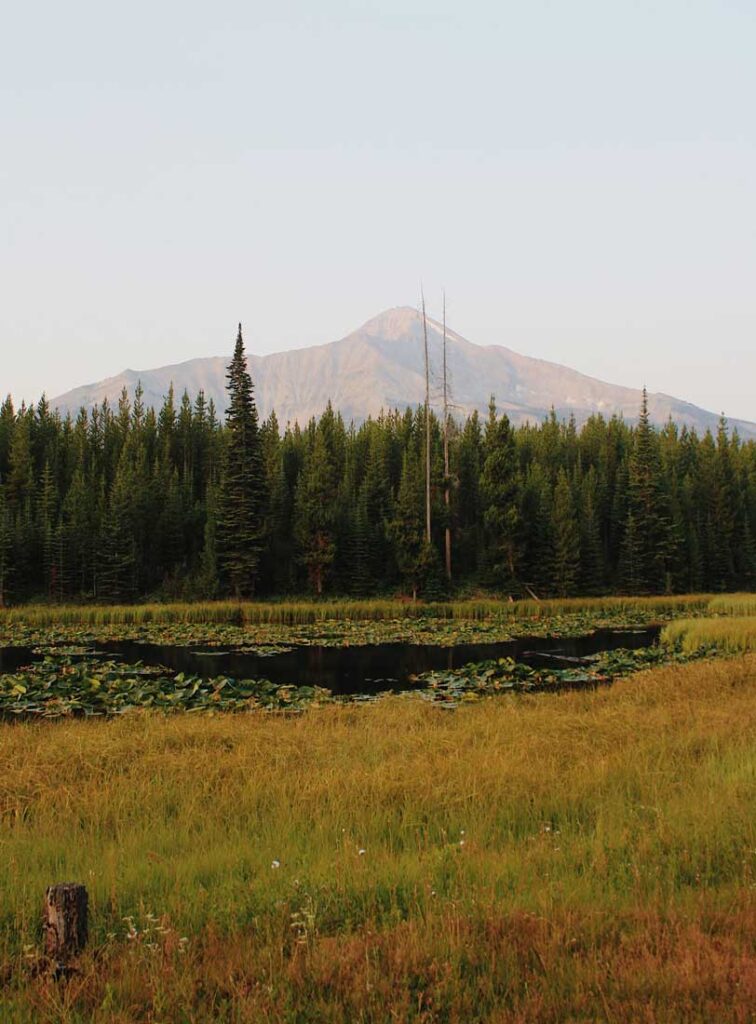 The View from our tent….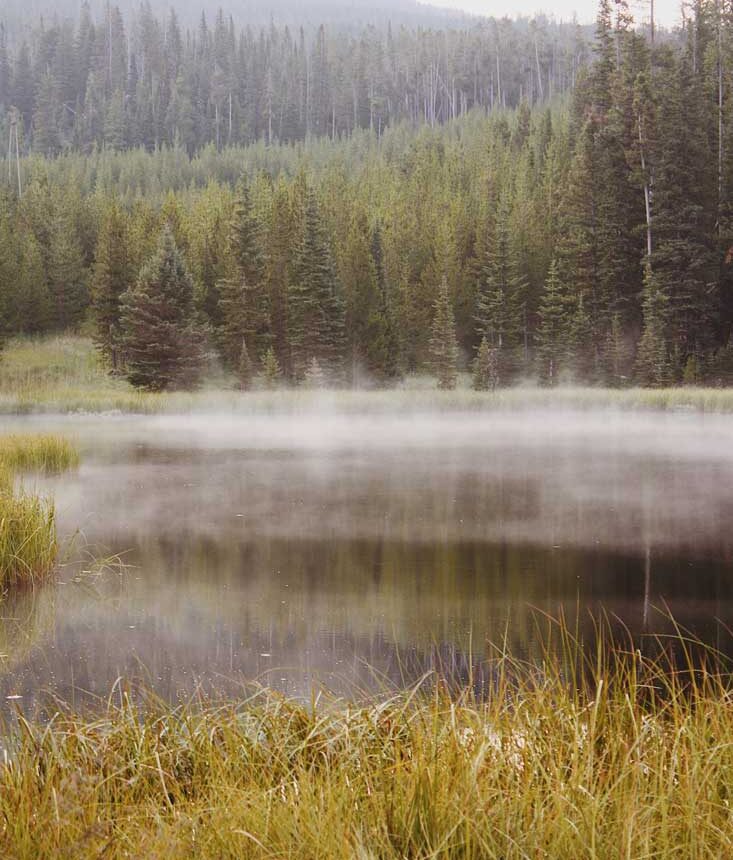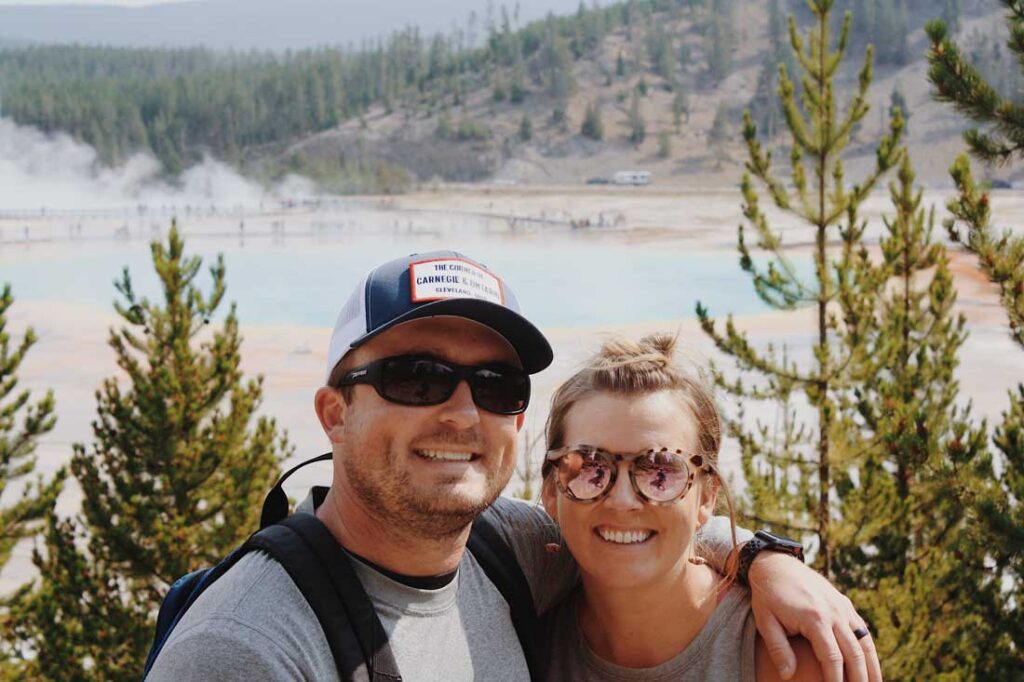 Grand Prismatic Spring / Yellowstone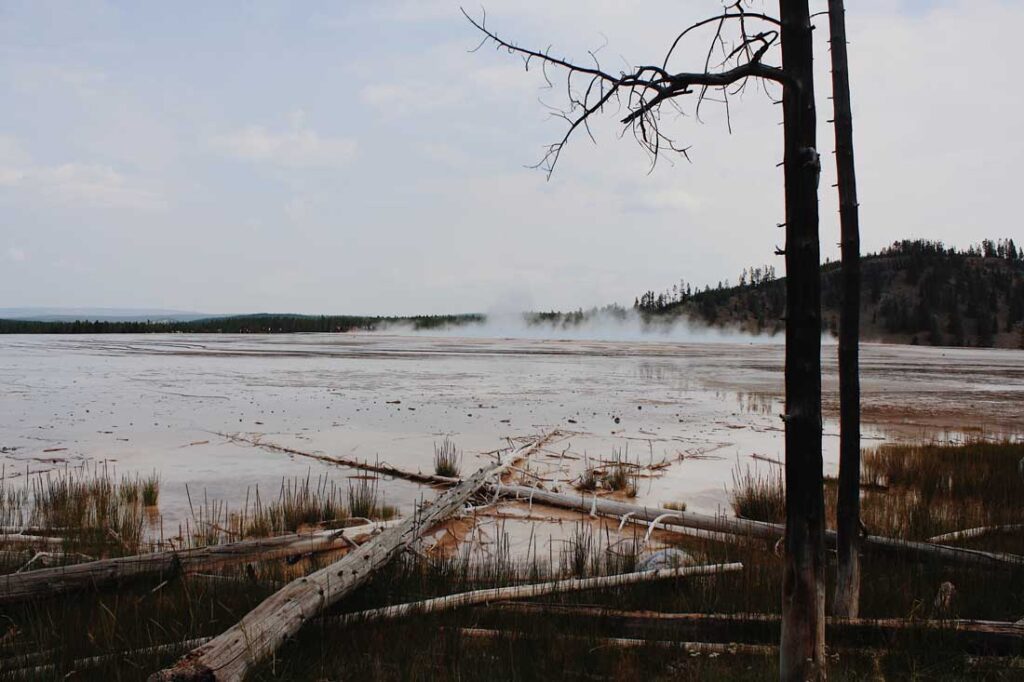 The intention of her river strong- to fill the land with what could be.
An endless story to survive with possibility.
Give her ground and she does go- mapping out her mind and flow.
-AK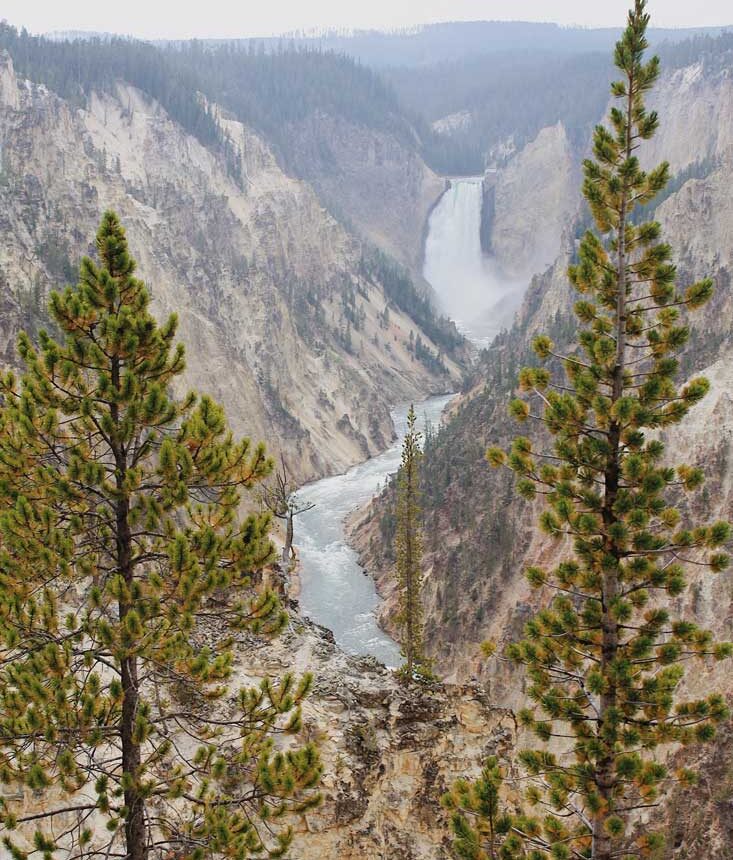 Grand Canyon of The Yellowstone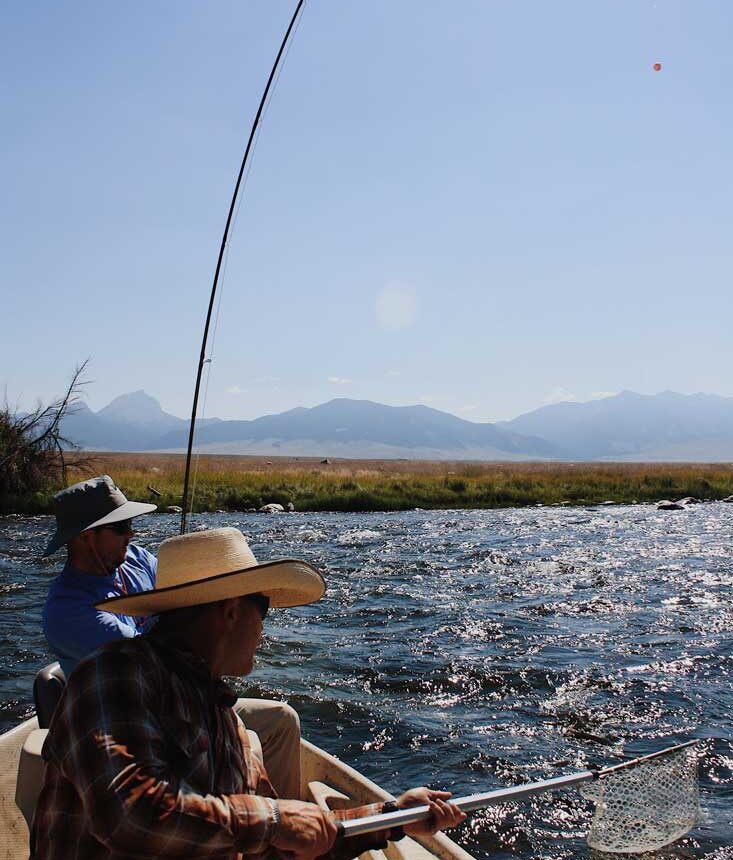 Fly fishing on The Madison River = Heaven
William Wordsworth + Montana Wildflower (My Out West Poetry Pick)
Thanks to my hubs for an awesome trip.  Love you and so happy we're on this journey together.